To be the best x-ray solution provider
Wellman is a global expert in the design, development and manufacturing of non-destructive x-ray testing and inspection equipment for electronic components and materials. we serve interventional, industrial and specialized markets with latest technologies that save your time and costs. As a recognized solution provider  x-ray inspection field, we have win a good reputation in the market through the superior support in the past few years. We also try to provide more value to our customers by cooperation with the latest SMT solution provider and equipment manufacturer.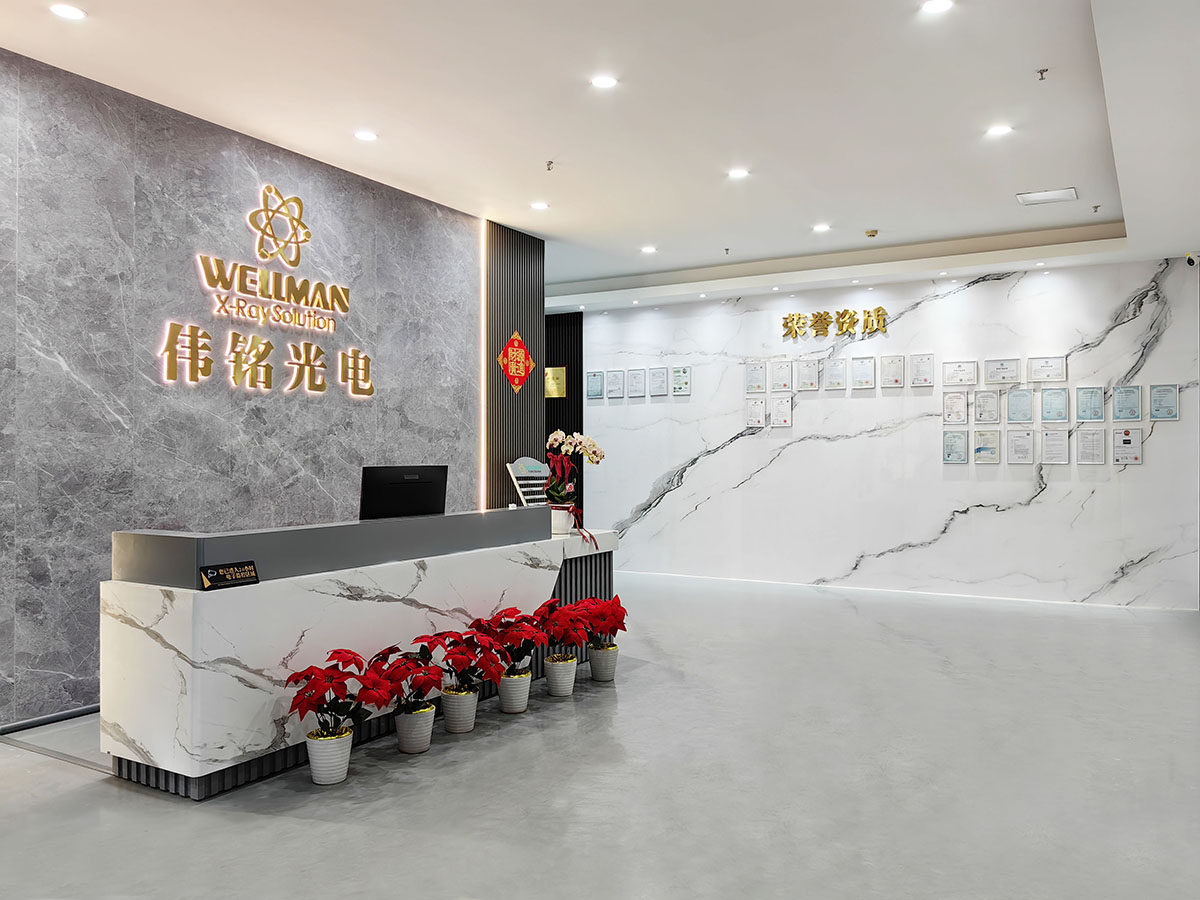 Our Service
Wellman has an accomplished specialized administration and engineer team which is constantly prepared to take care of your problems. we serve upon the various requirements of our clients, we will give proficient service and make sure that our clients understand and operate our machines well. Every engineer in our training center has enough knowledge, practice and a good professional background. We will use our knowledge of the systems and talk with mechanics and try and provide solutions to any case. You can get our service through online chat, email, phone or fax, and we'll always be ready here.
Custom Made X-ray System
It's not always you can find the right machine for your application, but if you share the application details to our team, we will find out the best x-ray inspection solution for you. sometimes, a custom made solution will be best, we'll work with you to provide a custom made x-ray machine that will meet all your requirements.
Why Choose Us
Ever since established, Wellman keeps growing rapidly, our engineers have many years of experience in the electronics manufacturing industry, with knowledge of SMT production lines, management structures, prototyping, and production processes, which can save you production costs and improve product quality. By using the latest technology in our field, we can provide more values to our clients.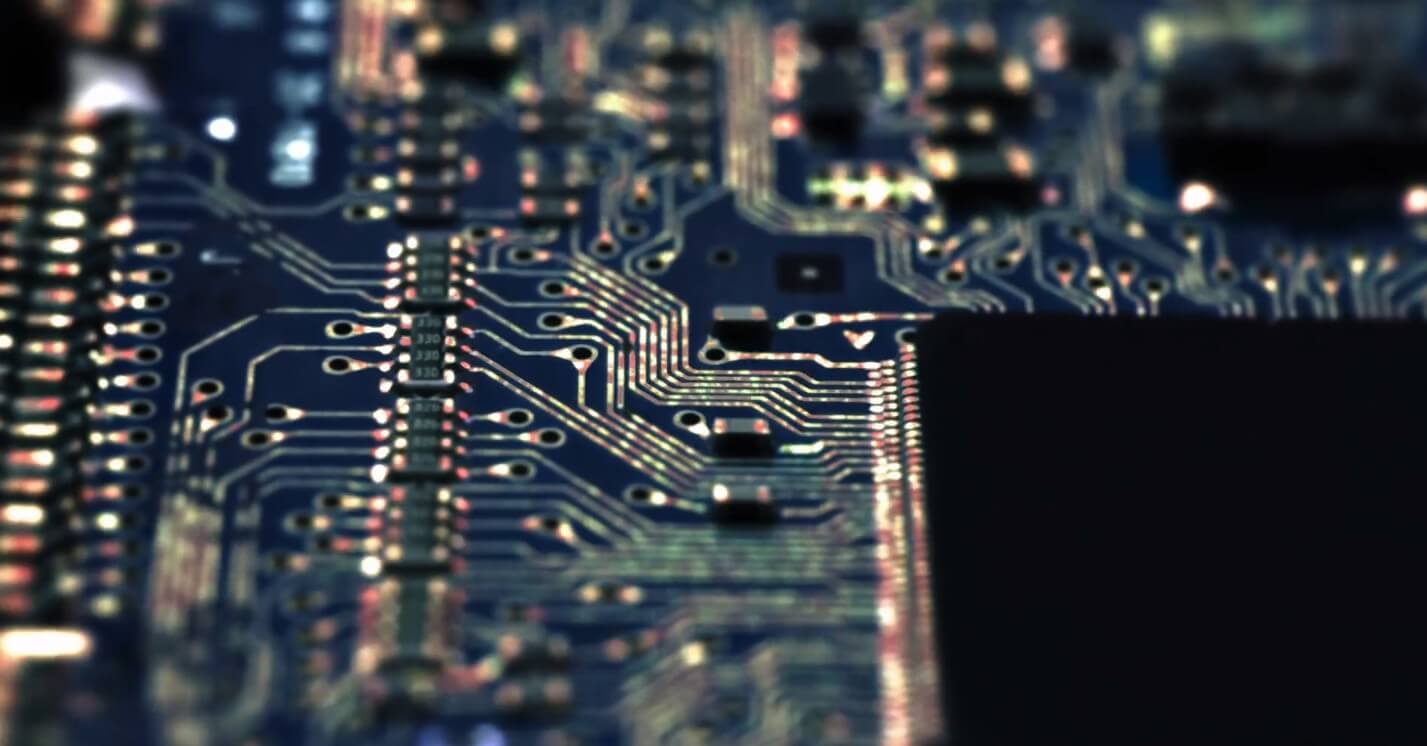 Certificate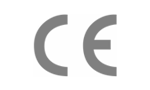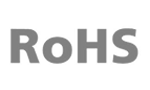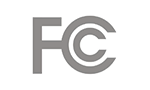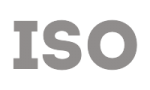 Trusted Clients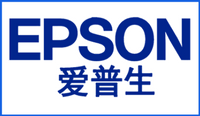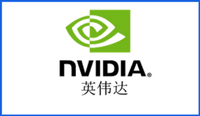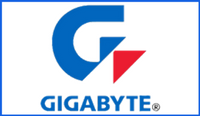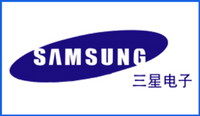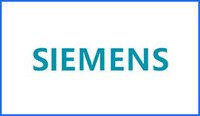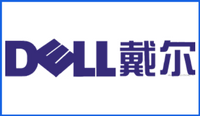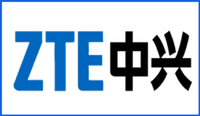 Get a Free Quote of X-ray Inspection System